Who's Eating the Trees?
Winter is on its way and sadly the beautiful fall colors are fading. Luckily we live in an ecosystem where it stays green, or evergreen if you will! But look around and you'll notice many more pines are loosing their green dressings and unfortunately they are not just  getting ready for winter. The pines in the Gorge are being killed by the Caifornia Fivespine Ips beetle and this infestation has hit The West's forests hard.
Many varieties of pine beetles are native to the forests of the American west, usually attacking trees that have been under stress from injury, fire damage, old age, or low precipitation. They were considered only a minor threat, but as droughts have gotten longer, winters warmer and thick forests older the beetles have been provided plenty of opportunity to flourish.
Cold winter temperatures, which kill the eggs and larvae, had been effective at controlling the beetle population. But as winters get shorter and more mild they have not been able to kill enough of the beetles so more and more are hatched in the spring. And as the beetle population increases, the stressed trees are no longer enough and the beetles will attack any large pine in the area.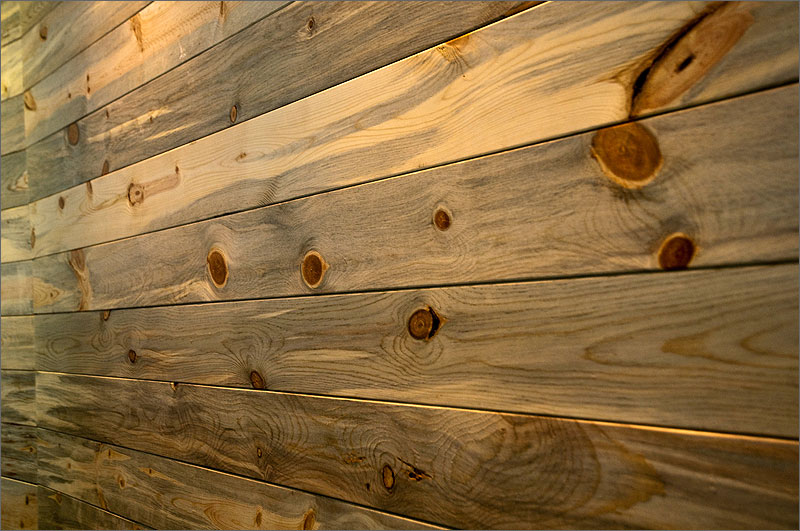 Sadly there isn't much we can do to prevent the pine beetles rampage but we can remove the infected trees so the the beetles have a harder time spreading to to the healthy trees nearby! If you are interested in learning more you can contact your local extension office and check out this factsheet for more info. When the beetles attack a tree they carry a fungus with them that "stains" the wood blue, check out some amazing things that have been made with 'beetle kill' wood!
Update: It is not the Mountain Pine Beetle but the  California Fivespine Ips Beetle that is ravaging the forests of the Gorge.